Hello.
My name is Svitlana Yurchenko.
I'm an artist based in Kyiv, Ukraine. I was born in the south of the country in a small city called Yuzhnoukrainsk in November 1988.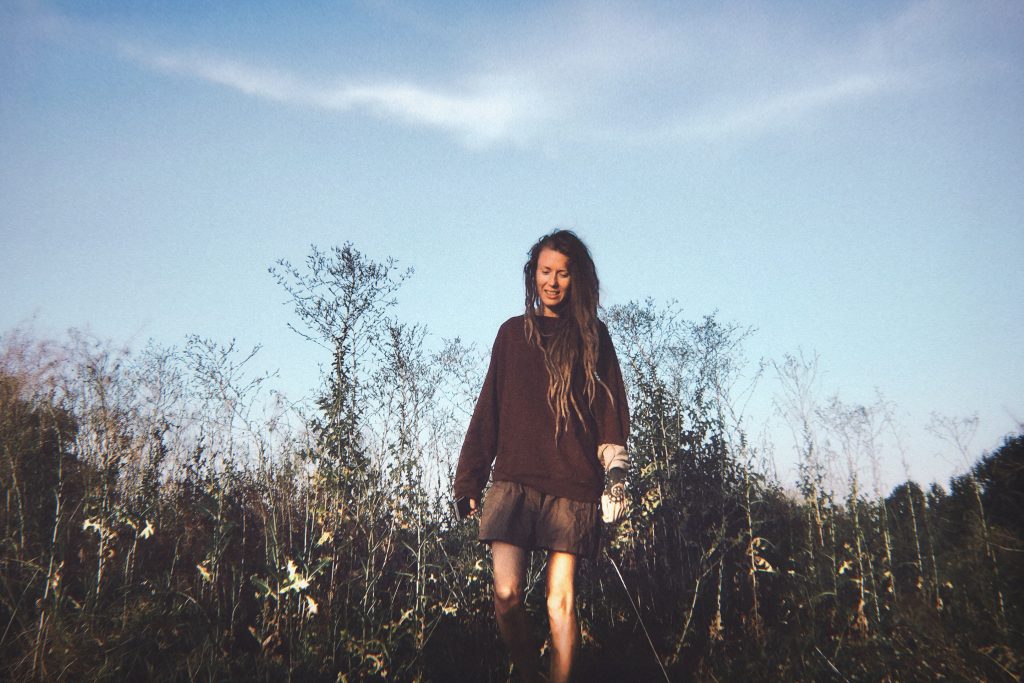 The first time I was intrigued by drawing was when I, being a child, found some old pencilings made by my parents when they were young. So I used to draw from time to time but it had never been completed works back then.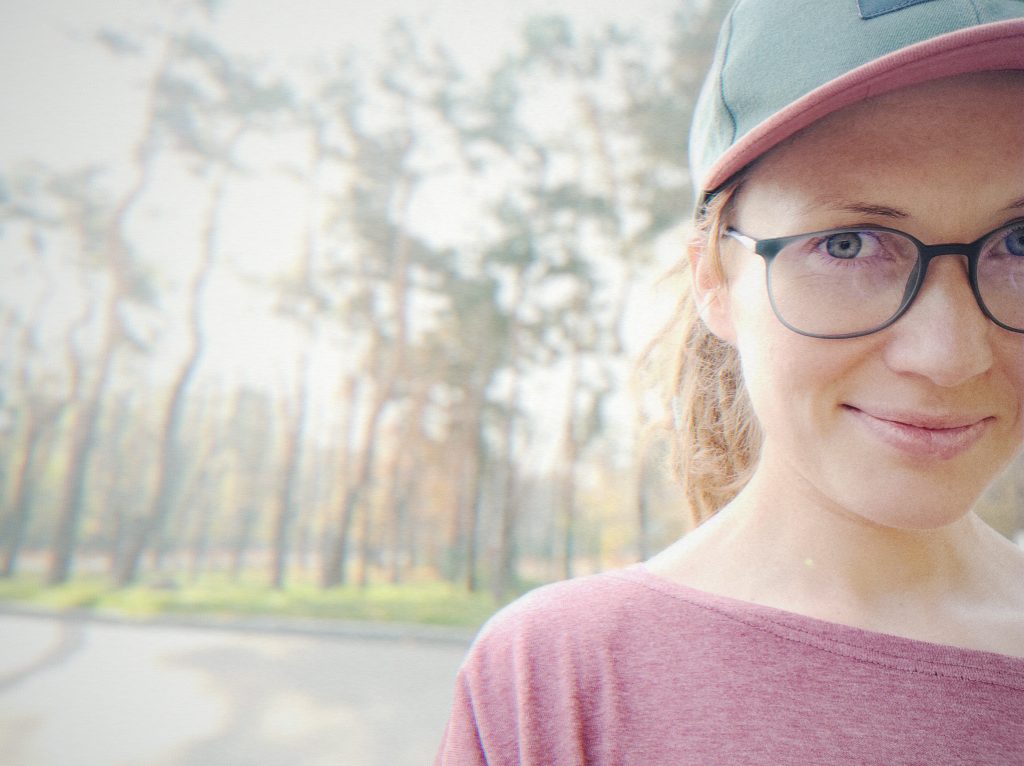 When I was 23 I started to paint watercolors. I don't have an art education so if you scroll down the Watercolor page you will see my first works made in a very simple technique.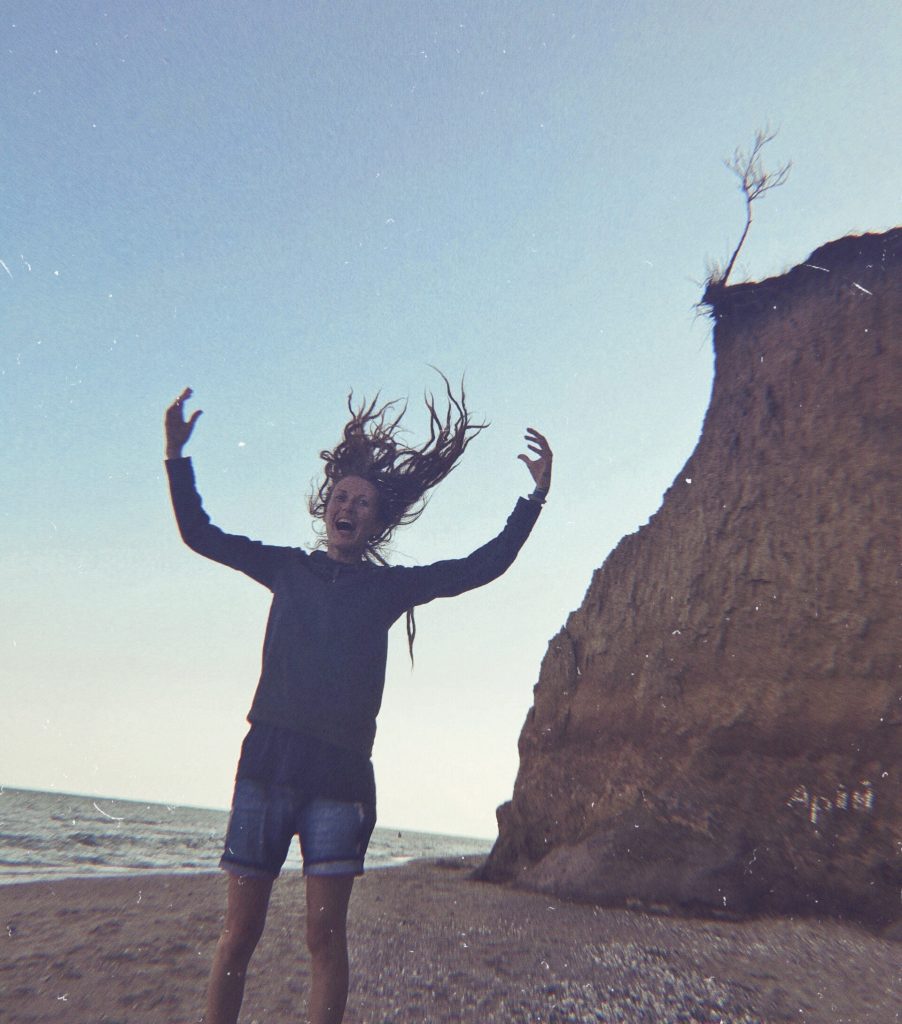 Painting and photography are a giant part of me, but that's not all. I'm in love with skateboarding since I was 27.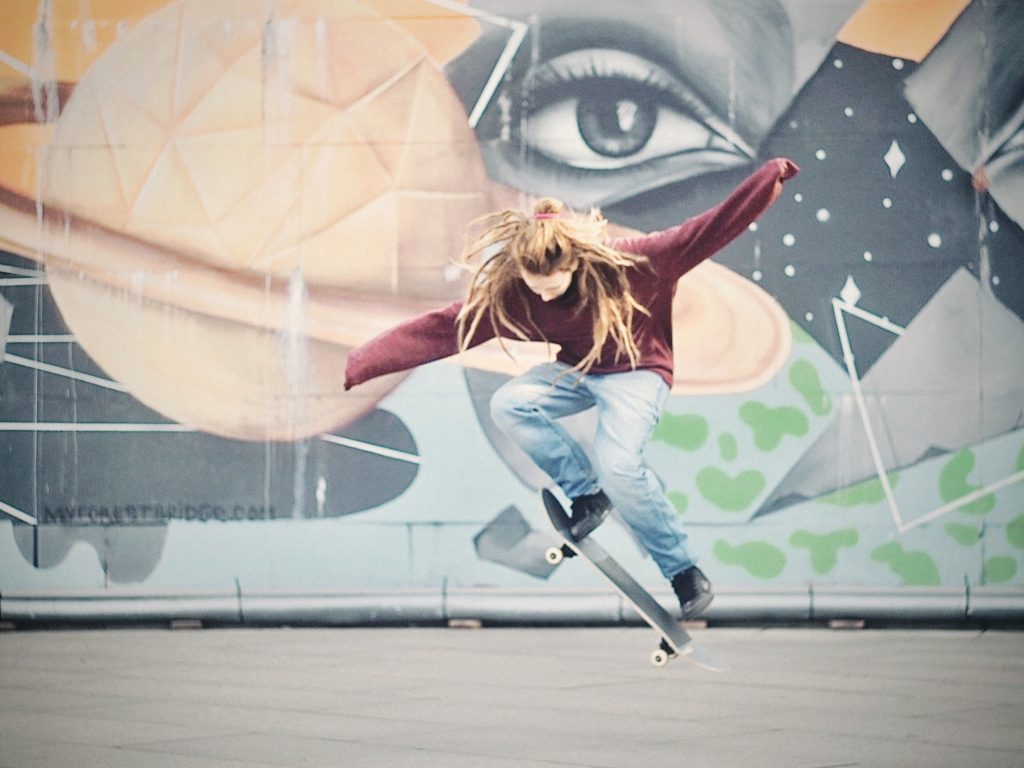 The video of me landing my first proper kickflip became viral. You can find it if you google "sve yurchenko kickflip" – it's fun : )
Here is my personal Instagram page with a lot of skate videos.
Here's the watercolor Insta page.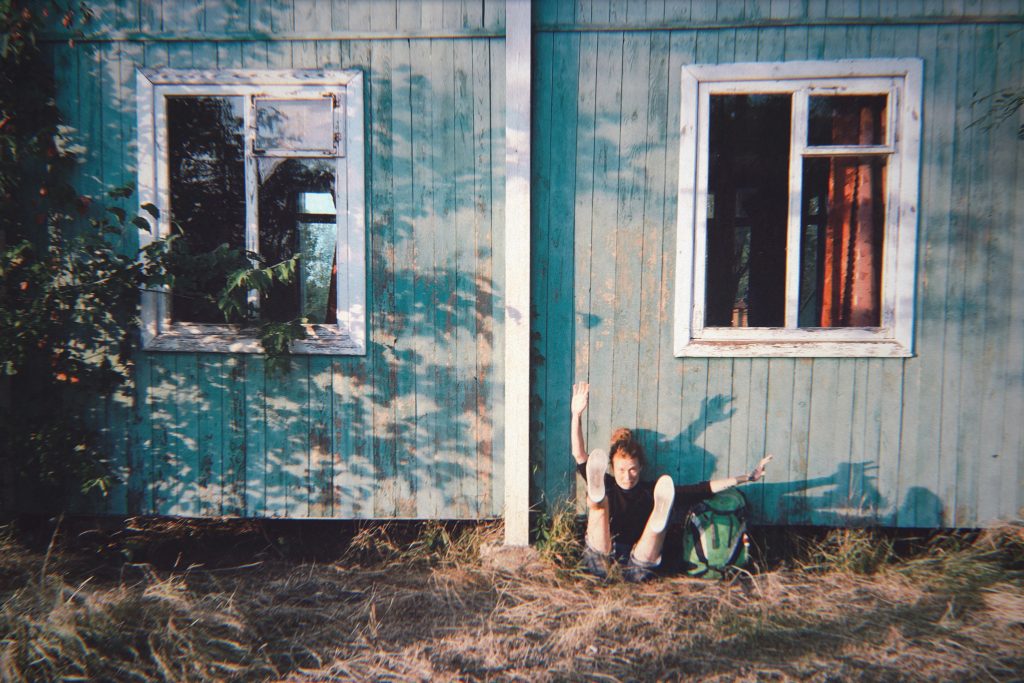 I also play music a little bit: guitar, ukulele, keyboard, and harmonica.
To see my cover songs go there.
Here's my favorite original song that I wrote in 2019.
I also love to travel.
I hitchhiked about 10 countries. Bicycle trips are one of my favorite ways to see the world. And I think my first Camino de Santiago (hiking trail in Spain) is one of the biggest things I've ever done. It was almost 800 km of solo backpacking with a tent, that was lasting for 24 days.
My travel videos can be found here.
Long story short – something like this : )
Feel free to contact me.