The book "Tomashek's calling" had been appearing quite chaotically. First, some illustrations were painted ignoring the chronology of the story. And only after this the text was born itself.
The book tells the story of one day in the life of an unusual being named Chuka.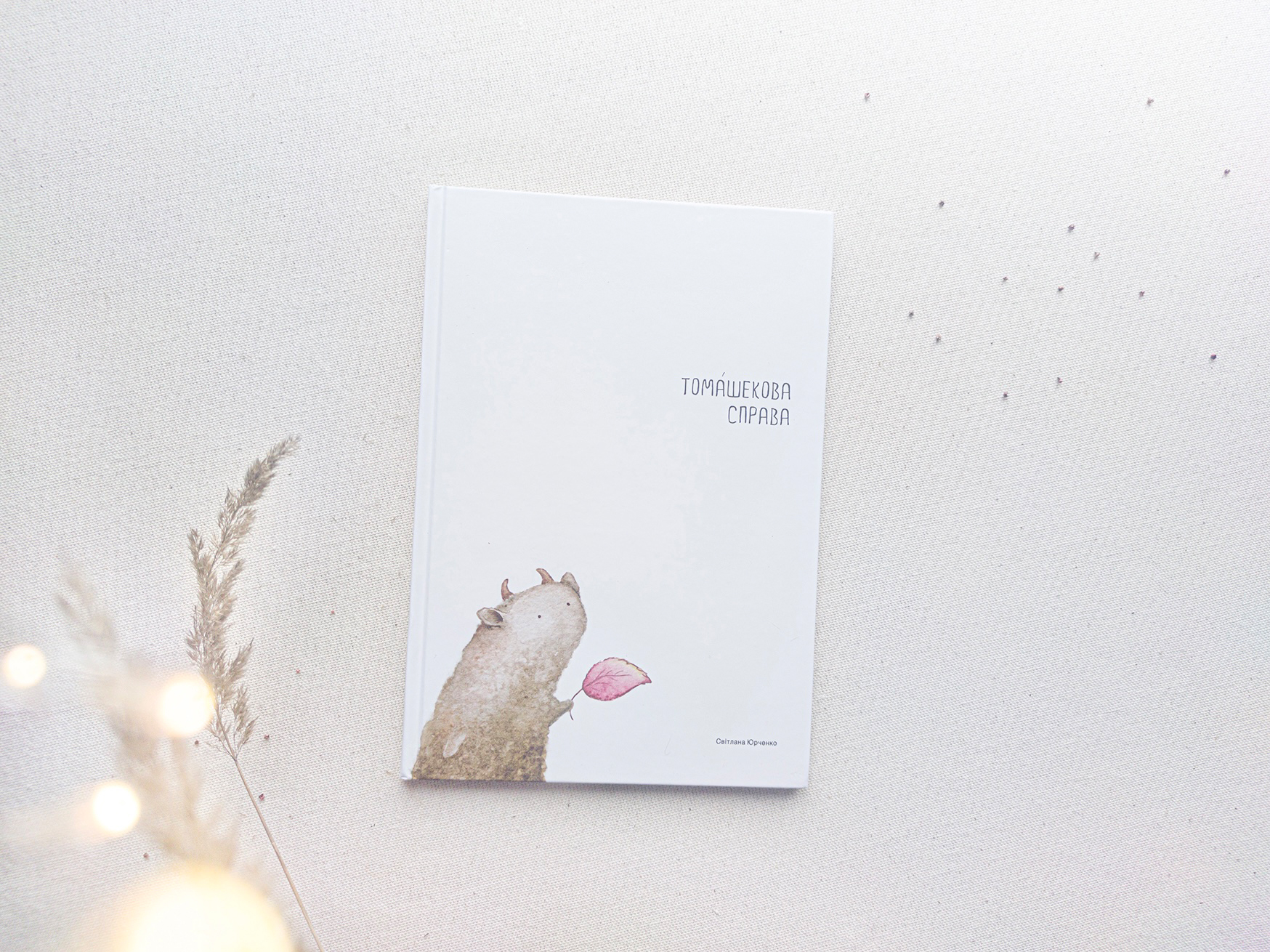 Usually, the book is treated as children's literature. Personally, I would call it "naive for grown-ups". In any case, no matter what age you are, in the heart there is always a place for comfort and warmth that little Tomashek can bring to.
The book was self-published in 2014 through a crowdfunding project. There were two variations – Ukrainian and Russian.
In the spring of 2021 it was republished by the Summit-Book publishing house in the Ukrainian language.
In Ukraine you can buy the book in an online store, or on the website of the publisher.
Around the world – on my Etsy shop.